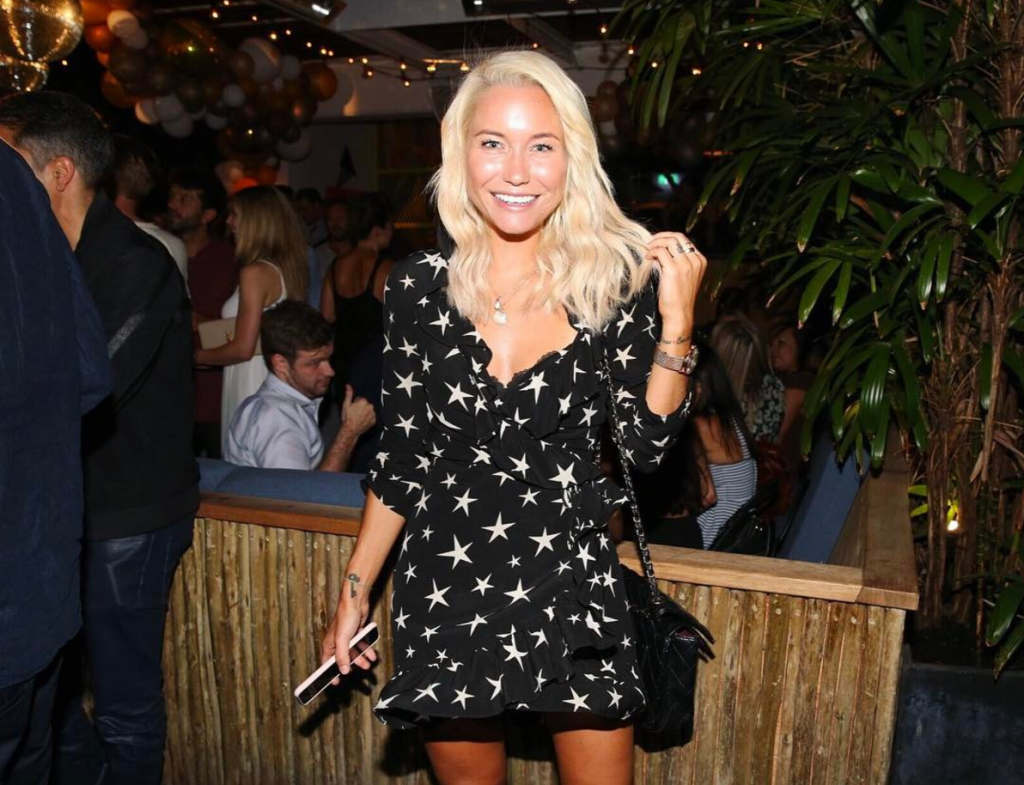 Originally from Denmark, Caroline has lived in Bondi, Australia for over 7 years. In 2012 she got very sick after being diagnosed with lymphoma. While she struggled with the hospital stays, specialist appointments, treatments and medications, Caroline's long term prognosis was good. However, her mindset was not. Reflecting on that time, Caroline says her mind just wasn't 'there' and she simply wasn't coping.
Caroline admits that before then, she took her health & life for granted. While she sometimes could find a zest for life and adventure, she was lazy, negative and didn't really take her health too seriously. She soon realised that in order to make a full recovery and turn her life around, not only on a physical level but also spiritually, she needed to completely overhaul her lifestyle and outlook.
It was this difficult time that inspired Caroline to take her first steps into a new world of health and
wellness. She started reading anything and everything she could find about nutrition, yoga, meditation and health and spirituality in an effort to heal and transform her lifestyle. Adopting a vegetarian and then vegan lifestyle and practicing daily yoga and mediation sessions, Caroline lost weight and put the years behind her of being sick.
With the new mantra of loving yourself inside and out, Caroline's whole lifestyle became more conscious, spiritual and overflowing with healthy lifestyle practices. Radiating health, her friends and family soon started encouraging her to share her 'new life' in the form of recipes, workouts and yoga routines, lifestyle editorials and meaningful writings, so after much persuasion she eventually created her blog as well as starting to share daily insights into her lifestyle via Instagram.
Caroline is no longer a strict vegan, slowly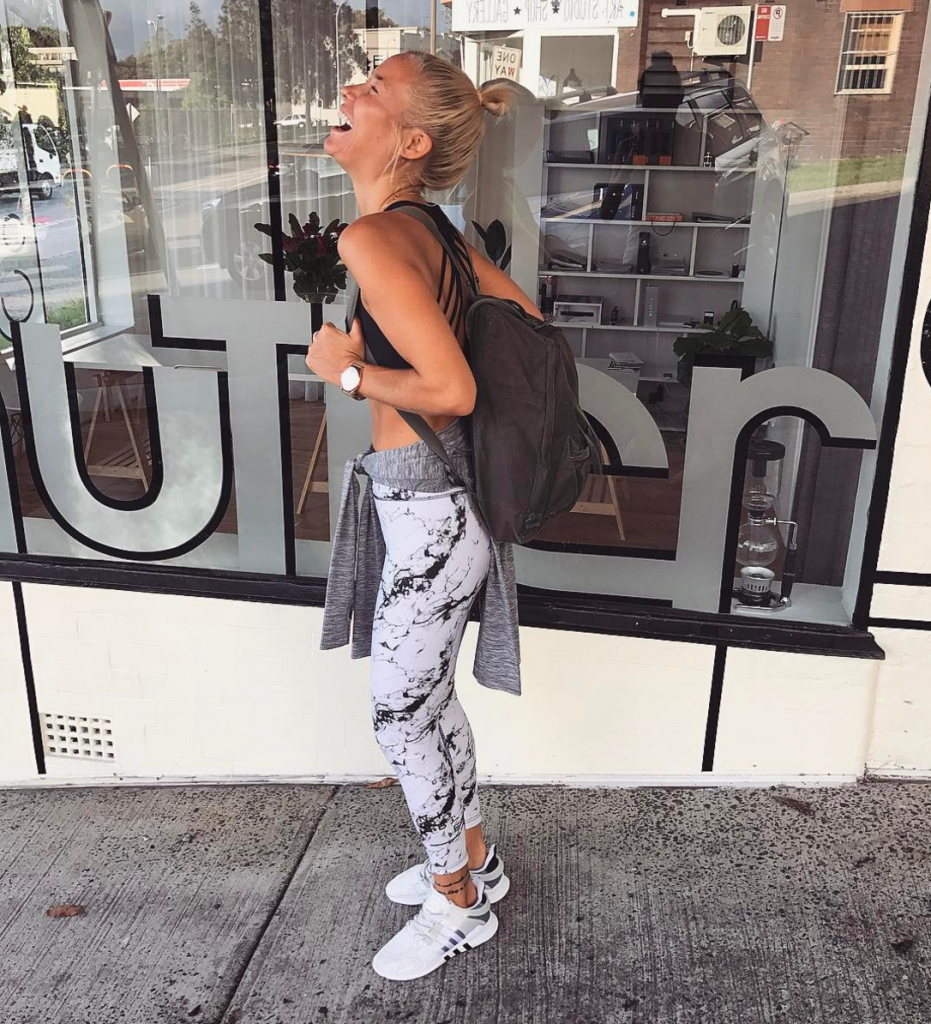 reincorporating meat, fish and dairy into her diet for a balanced and non-restrictive diet. Passionate about LIFE, Caroline shares her incredible range of ideas across her website. It is also a place where she shares workouts, thoughts on yoga, collaborations and reviews as well as travel guides for an all-round holistic lifestyle experience.
Vibrant, enthusiastic and genuine, Caroline Høgh Groth is passionate about living her happiest and healthiest life and loves creating truthful and genuine content from this.