.
457 Visa 
I have been lucky to call Australia my home for almost 7 years now.. Those 7 years have been far from easy (to say the least), and a big stress-factor in life can be visas – any expats who have worked and lived overseas for numerous amount of years, would probably agree with me(?)
Laws and legislations change with the speed of lightning and it's a jungle out there, unless you're in the field of immigration, law and what not..
Working together with a skilled migration & visa specialist can really help take the pressure off you, and you can often rest assured you're in safe hands and that you are receiving the best possible advice and treatment you can find on the market.
In collaboration with Aurec's National Mobility & Contracting Manager, Kelly Lloyd I will be bringing you a series of Australian-focused Visa, Work, and Career related articles, as I know how many of you need more information and is potentially looking to be able to work in Australia.
First up, we discuss the 457 Business Sponsored Visa for Australia in a Q&A with Kelly Lloyd of Aurec:
What is the 457 Visa Business Sponsored Visa?
Aurec has unique access to the On-Hire Labour Agreement – this means we can sponsor individuals that work at a client site or through a Recruitment Agency. This can be for a Permanent or Contract position. It means that a company doesn't have to offer sponsorship or hold and legal obligations for a Visa as we can do all that for them, and provide flexibility for the Visa holder as they can change roles without the hassle of the Visa being re-applied for.
How do I find out whether I'm eligible? 
You can simply send your up to date CV across to us and we provide a Free Assessment of all your visa options so you can make an informed decision. 
Do 457 Visa holders need to be competent in English?
This depends on your Passport held, so exemptions do apply. 
What skills/competencies do I need to qualify for a 457?
 Each individual and Occupation is different – that's why we ask for a CV so we can assess you personally and give you specific info. 
Are 457 Visa holders entitled to the same benefits as Australians?
Some 457 are entitled to Medicare, others are not, no government benefits are available to 457 Holders.
Can I transition from a 457 to Permanent Residency in Australia?
This depends on many things, as we are registered migration agents then we can provide you residency options at any time! You will be pleased to know we find a way for most people to get residency!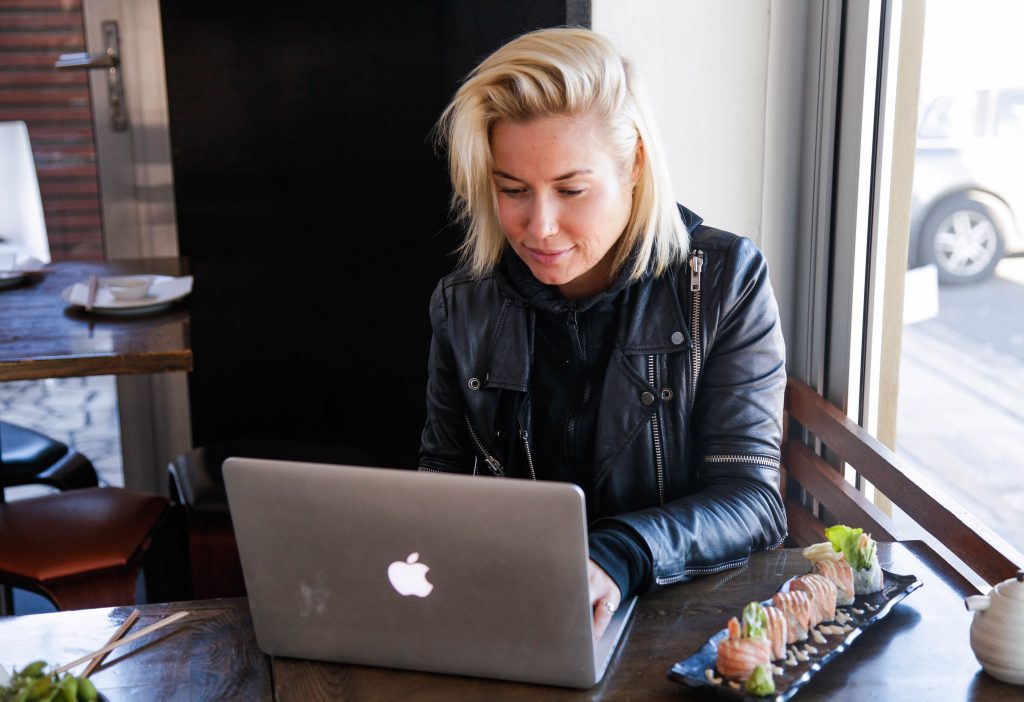 Please email me on carohgroth@gmail.com as we will continue these small articles with a weekly and monthly mailbox for questions.