I will be honest with you: there's not one day of the week that I don't actually go to my 'local' Westfield (which is Westfield Bondi Junction). I go there to train at Fitness First, I go to Laser Clinics for my skin, I shop at Coles or Harris Farm for my veggies and everyday items, and I of course shop-amok in all the retail shops, whether it'd be fashion, activewear or shoes (yes, I AM a girl!)
And so, obviously, it was a no-brainer when Westfield asked me to head in to find my favourite look to get bendy and active in – more so than I am. I jumped at the opportunity to head into my favourite; The Upside – I love the fit and feel that Jodie and the team is creating with The Upside. It hugs & tightens at just the right places and doesn't at others (read: love handles).
And the prints are next level – as you know, I'm a mixed bag of lollies, so it suits me and my personality just right!
What Westfield does GREAT is curating the season's best fashion under one roof, so that you can find fashion that fits your style – without the inconvenience of having to jump in the car to go to yet another store.
Westfield has launched its Spring Summer 2016/17 campaign 'The Front Line' which aims to capture the energy and confidence that comes from pursuing your ambitions, while embracing a unique and individual approach to who you are. To bring this ethos to life, Westfield has partnered with iconic Australian model Robyn Lawley as their SS16 Wellness & Beauty Ambassador – and hey, I'm doing a spin class with Robyn tomorrow morning (lucky me!).
From 15 – 16 October 19 Westfield centre's across Australia will also host a Beauty and Wellness Weekend where shoppers can enjoy a range of beauty, health and wellness events – everything from beauty masterclasses to free yoga sessions and healthy juice bars. Visit westfield.com.au/beauty-wellness to view all the details for your area.
To give you a little snippet of, not only my awesome outfit from Westfield, but also a look into a few of my stretches & arm balances on a regular day, I've put together a little programme below you can use – please make sure you have exercised/are warm before trying out these exercises and stretches as it's particularly hard on your lower back. And above all; listen to your body and fitness-level!
You can shop the latest from The Upside here and also brows the activewear trends here!
Enjoy and let me know how you go,
Cxx
Arm balances & Stretches:
1. Handstand leg reaches (against wall)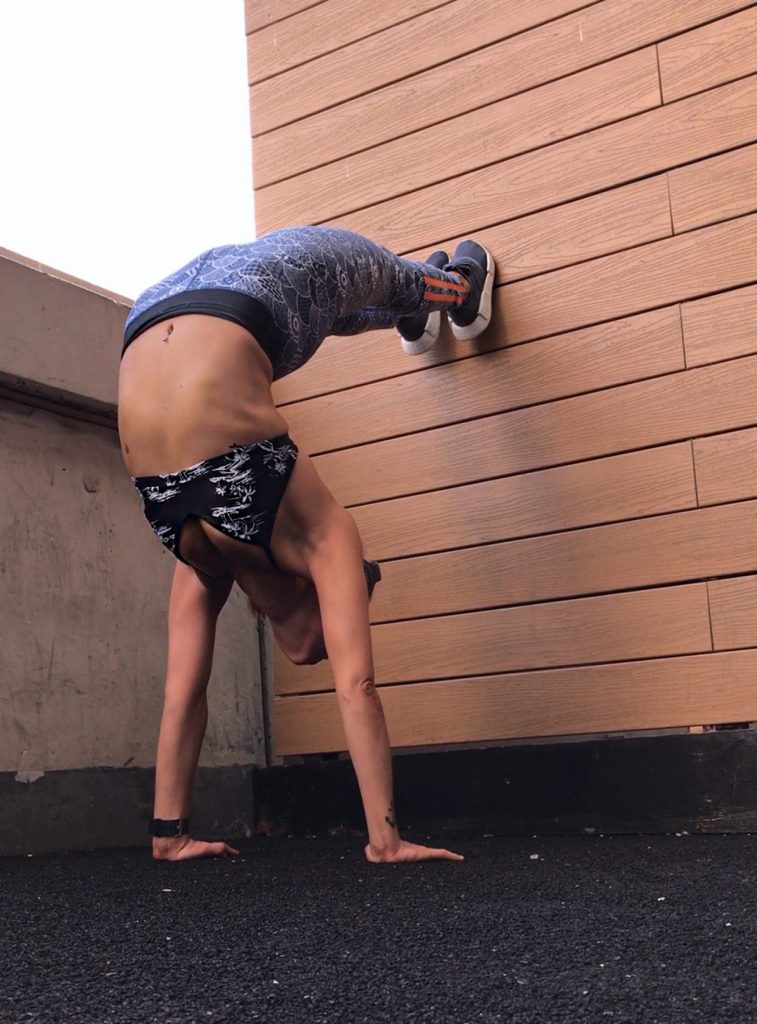 2. Ganda Bherundasana (no chin touch)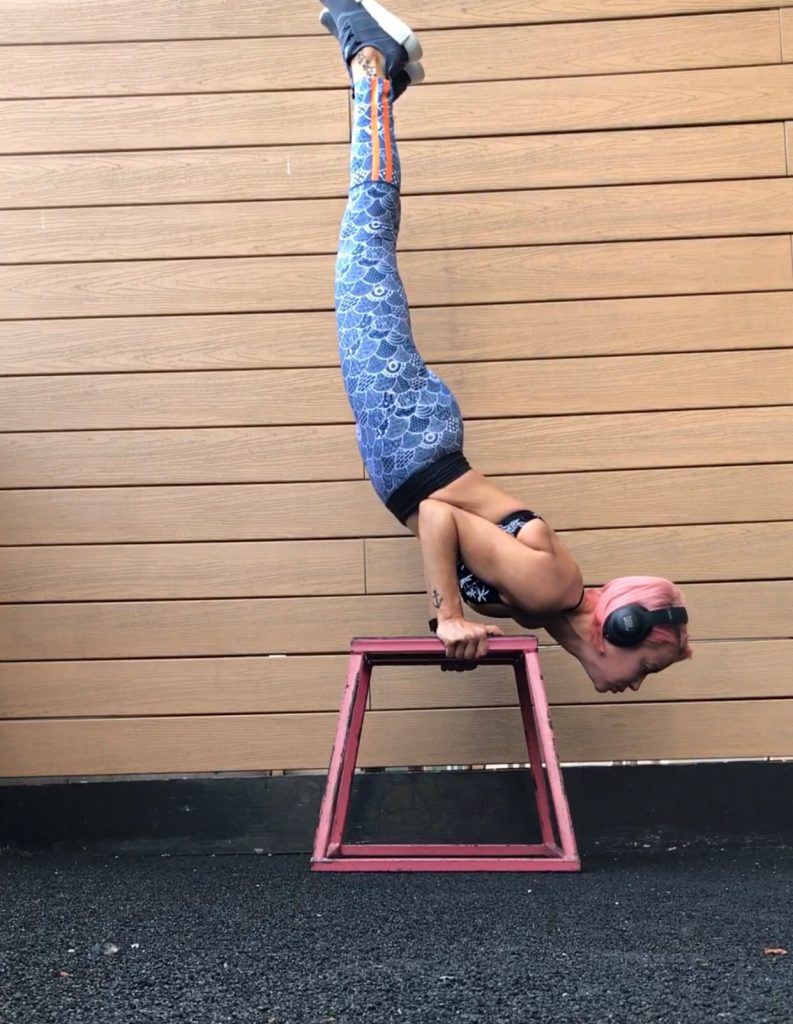 3. Bakasana (Crow Pose)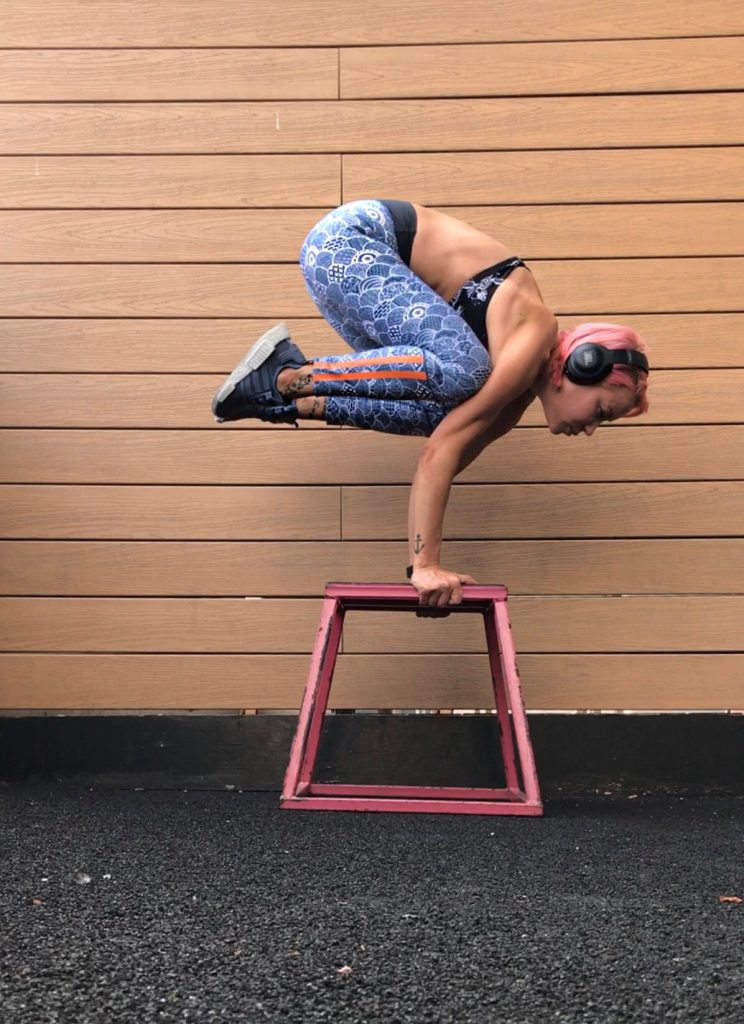 4. Uttanasana (standing forward bend)
5. Tricep Stretch