Is time getting the better of you? Don't worry, I'm in the same boat more often than not!
The problem is, often when we are running out of time we tend to skimp on the areas that will actually make us feel better, healthier & more clear-minded i.e. our diet or exercise. Reaching out for the first thing you can simply find or swinging past the little Indian restaurant on the corner on the way home from work seems like a great idea at the time! Until you feel heavy, bloated and like you haven't really nourished your insides – sound familiar?
Well, I'm a huge fan of home cooking, however sometimes, there's just NOT enough hours in the day.. That's where Weight Watchers Frozen Meals come in. Weight Watchers asked me to try out a few different meals across their range.
They have 3 ranges; Gourmet Menu, Classic Menu and Light Menu – there's something for everyone.
The new range from Weight Watchers helps everyone who's known to be busy, simply just don't like to cook or even need a bit of help with their diet, to have access to meals which are a great combination of wholesome and nutritious ingredients, flavour and balance that are convenient and easy to eat.
Now, don't think just because these meals are from Weight Watchers that this necessarily mean they are only aimed at people who wants to 'watch their weight', loose weight or even something third that's got to do with the outside body-image – they are simply convenient meals directed at women & men who'd like to take care of their insides, too, by fuelling it with wholesome food.
My favourite would have to be the Thai Red Prawn Curry (love-eye emoji) and I love the fact that it's served with brown rice – that makes such a massive difference to me. I served mine with a big green salad, because I don't need to watch my weight, in fact I need to gain a bit to turn it into muscle, so this is the perfect combination for me.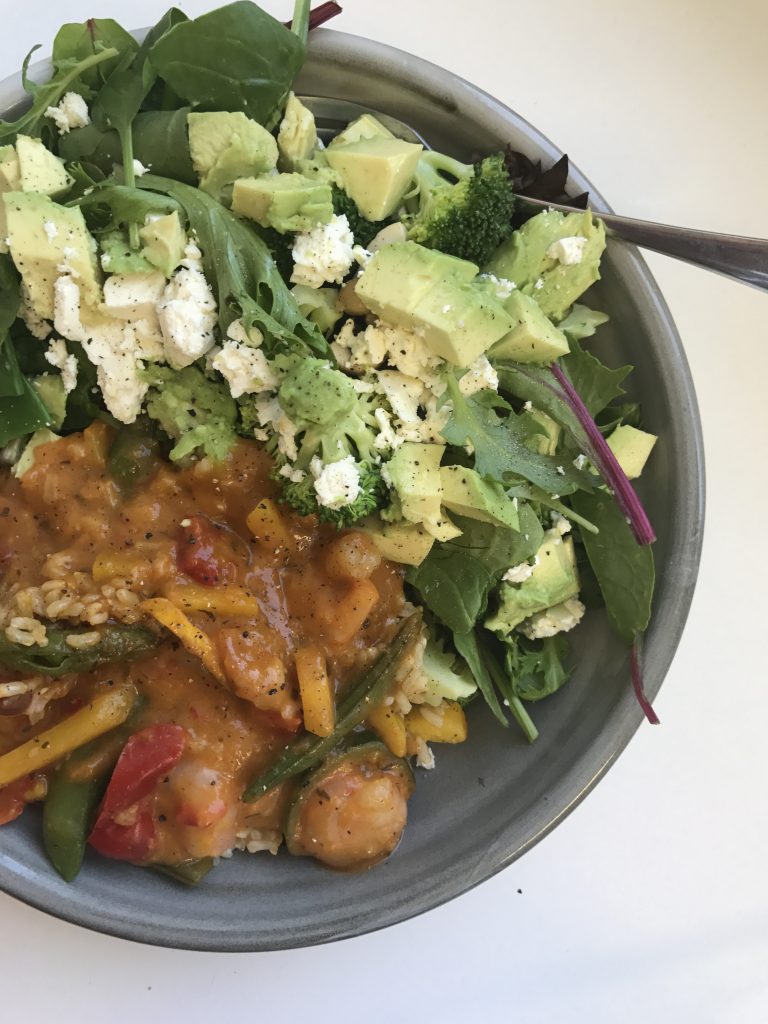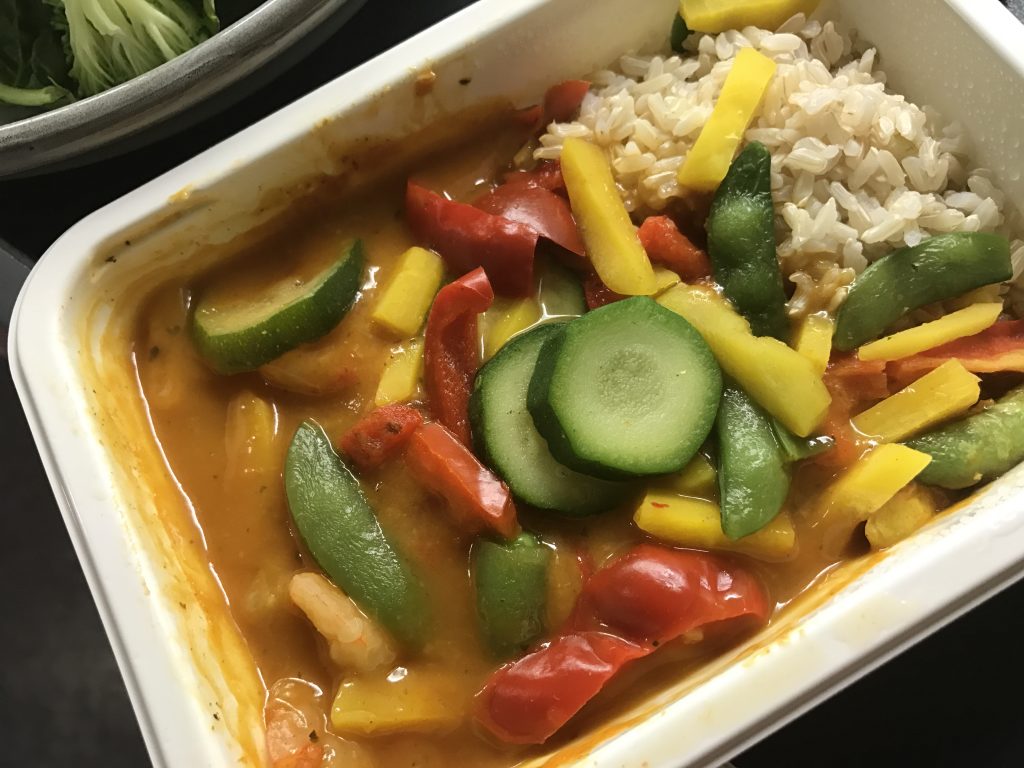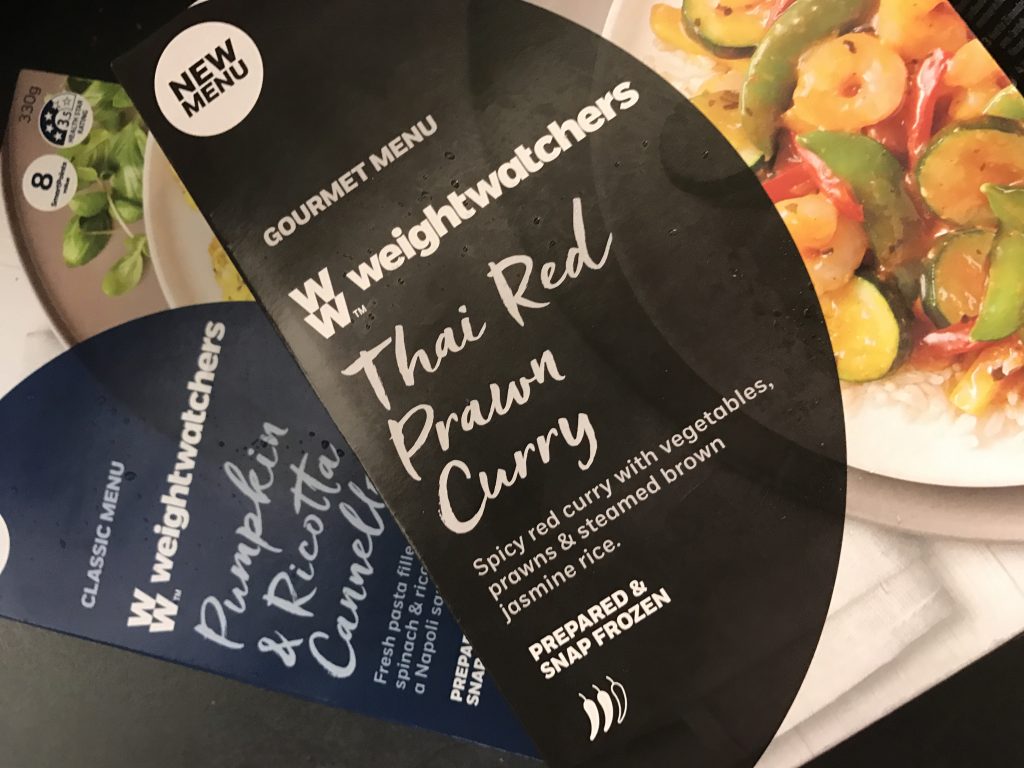 I also tried the Pumpkin & Ricotta Cannelloni from their 'Classic range' and made it a bit extra fancy with fresh basil & shaved parmesan! Yum…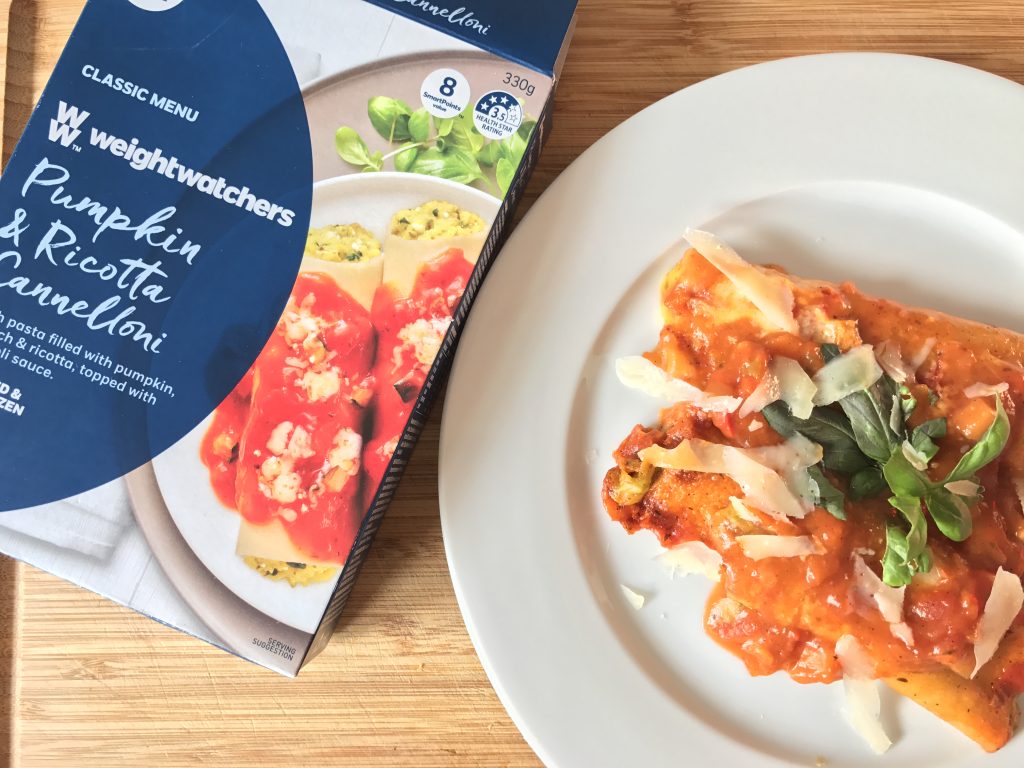 Last, but certainly not least; I tried the Tuna Bake which is also from their 'Classic range'. Had it, again, with a nice, green salad to up the portion size a bit.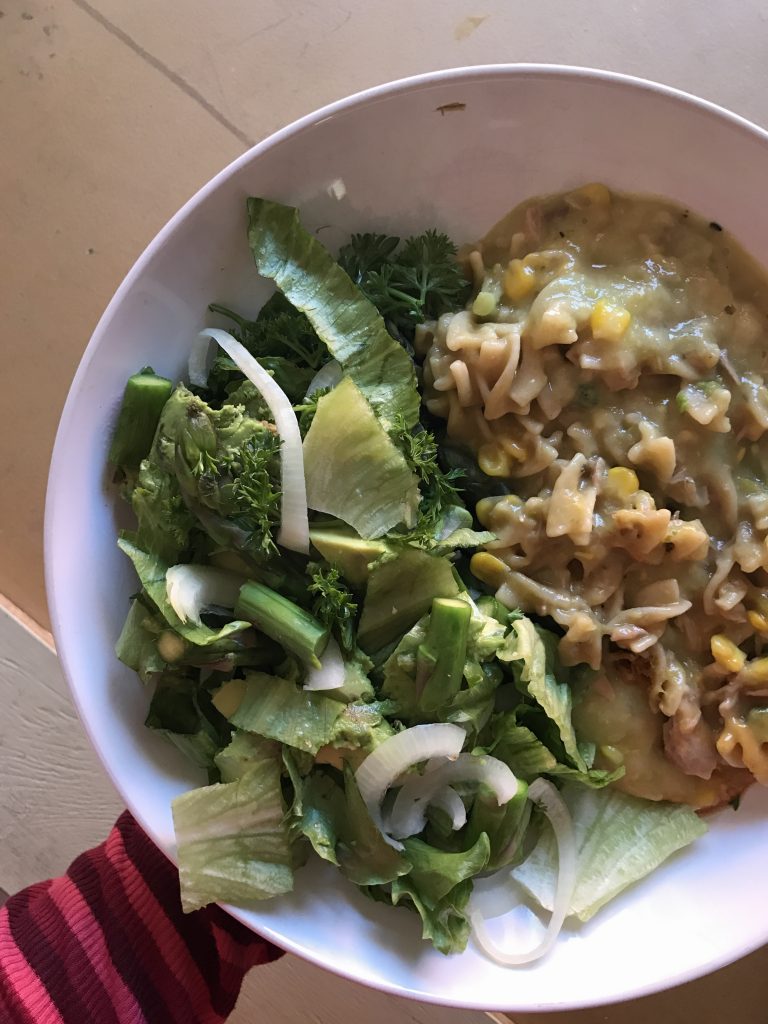 I kept some in the freezer at home and in the office, making it easy if I had a back-to-back meeting-day, because, LBH, most of us have, right? #careerlyfe
Gone are the days where frozen meals equal unhealthy and flavourless food – hello Weight Watchers – I'll be seeing you in the freezer aisle again!
Caroline xx