A few weeks ago I did a 5-day Whole Food Cleanse from Eat Fit Food which is completely free from gluten, wheat, dairy and red meat. It's a complete 5-day programme providing you with a juice, breakfast, lunch, dinner and 2 snacks per day which is delivered (FRESH!) every Monday, Wednesday and Friday. Yes, girlfriend – you won't be starving or get moody on this cleanse! The cleanse is built around an average intake of 1400 calories per day, more or less, but you can opt for bigger portions that will be 1800 calories a day – good for if you're a bloke, or workout a lot and burn lots of energy and calories.
Eat Fit Food is a fresh-meals-to-your-door delivery service that is prepared by professional chefs. The meals consist of the finest quality produce, including locally farmed, ethically sourced meat and fish. All meals are portion and calorie controlled with zero additives, no refined sugar and plenty of healthy fats and superfoods. The EFF programs are nutritionally balanced and approved by experienced dietitians to promote optimal health and balance in life.
(PS: Keep reading to the very bottom and you can see how YOU can try Eat Fit Food for yourself!)
This is what Eat Fit Food says about their 5-day cleanse in their own words:
"Our 5 Day Cleanse has been designed to clear out stored toxins, built up chemicals, or any other inflammatory disease-causing agents that have made home in our digestive system. By introducing nutrient-dense foods back into your diet you will feel healthier and more vibrant than ever before."
Some of the benefits EFF mentions you can look forward to after the cleanse is:
Helps remove toxins from the blood, organs and digestive system
Provides better absorption of vital nutrients from food
Sustainable weight loss through lower calorie meal choices
Strengthens your immune system
Increased physical health and energy levels
Improves sleep quality and mental clarity
Rejuvenated skin, shiny hair and brighter eyes
Reduced sugar, caffeine and unhealthy food cravings
Reset eating behaviours
No more processed food
I can throughly nod YES to experiencing, first hand, the things outlined above.
I'm so blown away by the freshness, the flavour, the ease and the variety of the Eat Fit Food Cleanse. I wish I could live on this every single day. I never felt like I was on a cleanse (a part from when I would be asked out for lunch or dinner!), I never felt like it was a strict and punishing diet, but really felt like I was doing something nice for myself and my body by taking the time to nurture it with all the right nutrients and vitamins that've gone into creating these meals.
An example of a day of eating looks like this:
Upon rising: EFF Cleanse Juice – REJUVENATE with apple, cucumber, celery, lemon, watercress, beetroot & ginger
Breakfast: Pumpkin, pine nut, kale & broccoli scrambled eggs
Snack: Piece of fruit
Lunch: Vegetable Stack with green salad
Snack: Protein Balls
Dinner: Chicken with cauliflower, parsnip puree, silverbeet & rocket pesto
Now tell me that doesn't sound delicious?! Hells yeah!
They recommend you go off caffeine (no coffee, sadface!) for the days you're on the cleanse and that was probably the hardest for me. On day 2 after lunch I caved and had my full-fat latte. Sorry peeps
After the 5 days this is what I found:
I SAVED money being on the cleanse – yep. The cleanse is $375 for 5 days (look further down to get your DISCOUNT!), and I think I normally spend around $800 a week because I dine out so much. Basically I'm being healthier AND saving money. WIN/WIN!
With a combination of Chinese Herbs, Acupuncture and this cleanse my skin looked far more vibrant and I was less prone to breakouts (which I deal with a lot!)
I think I found my cause to bloatedness; soy and/or dairy. When I finished the cleanse and had a huge soy cappuccino I had the worst stomach pains shortly after. Now I don't drink soy, and try to limit y dairy intake and I feel much better.
I had SO much more energy and TIME to do other important things because 1) I didn't fall into an afternoon slump and 2) I didn't need to ever cook, everything was prepared for me to eat straight out of the box or to gently heat in a few minutes.
My mood was much better, and I had far less mood-swings, probably because of the cut down on sugar which actually makes my head go nuts!
These are just a few of the big things I really felt was different during/after the 5 days on the Eat Fit Food Cleanse. 
Check my photos below (sorry, they DON'T do the food justice!) to see some of the dishes I got to tuck into: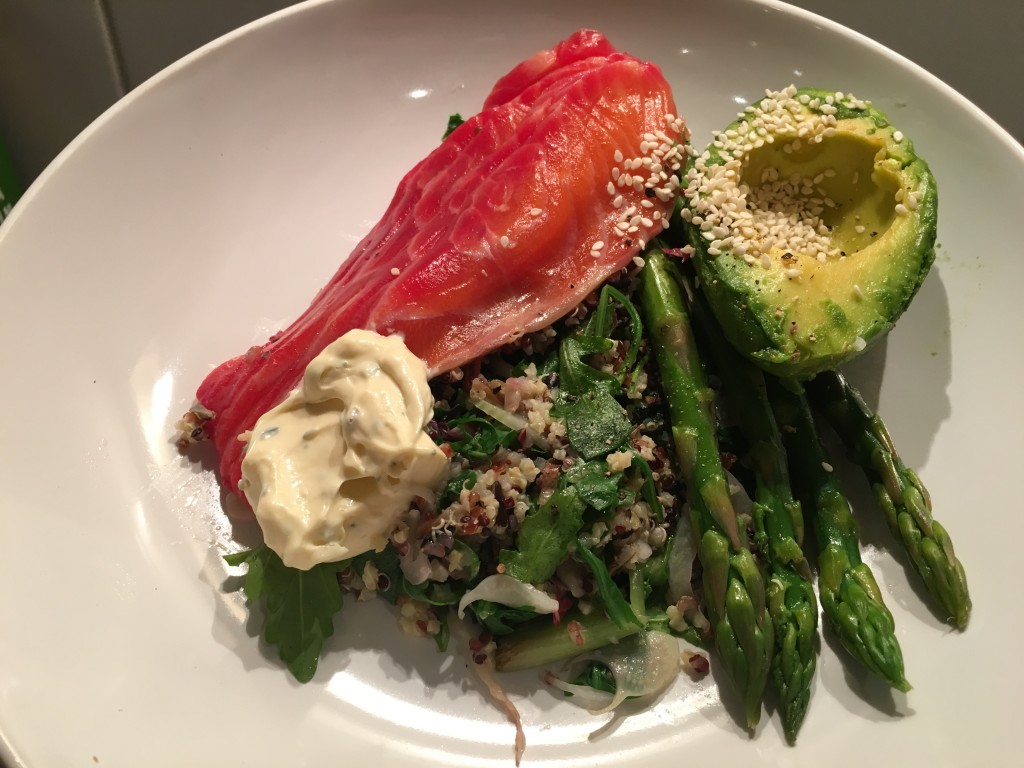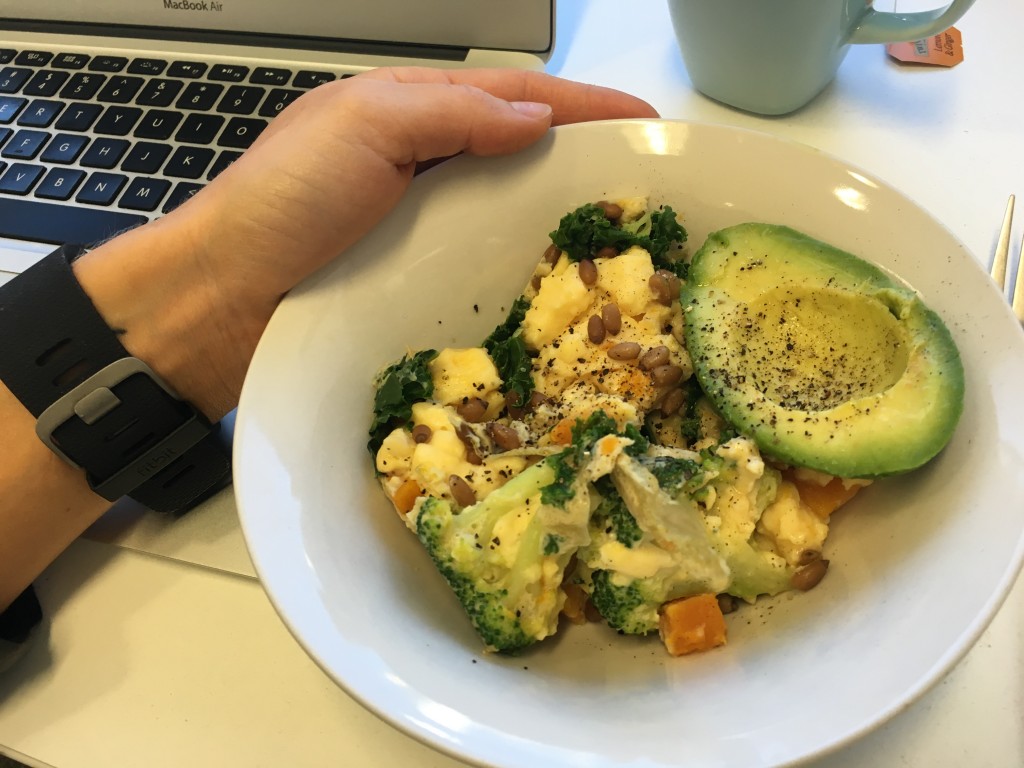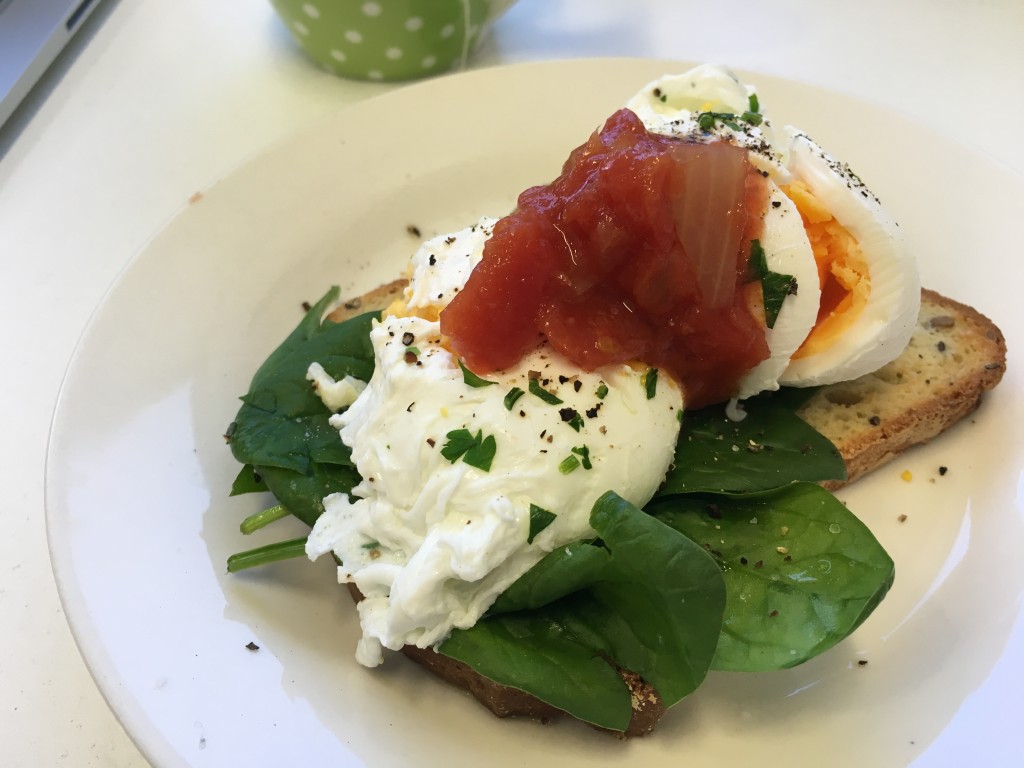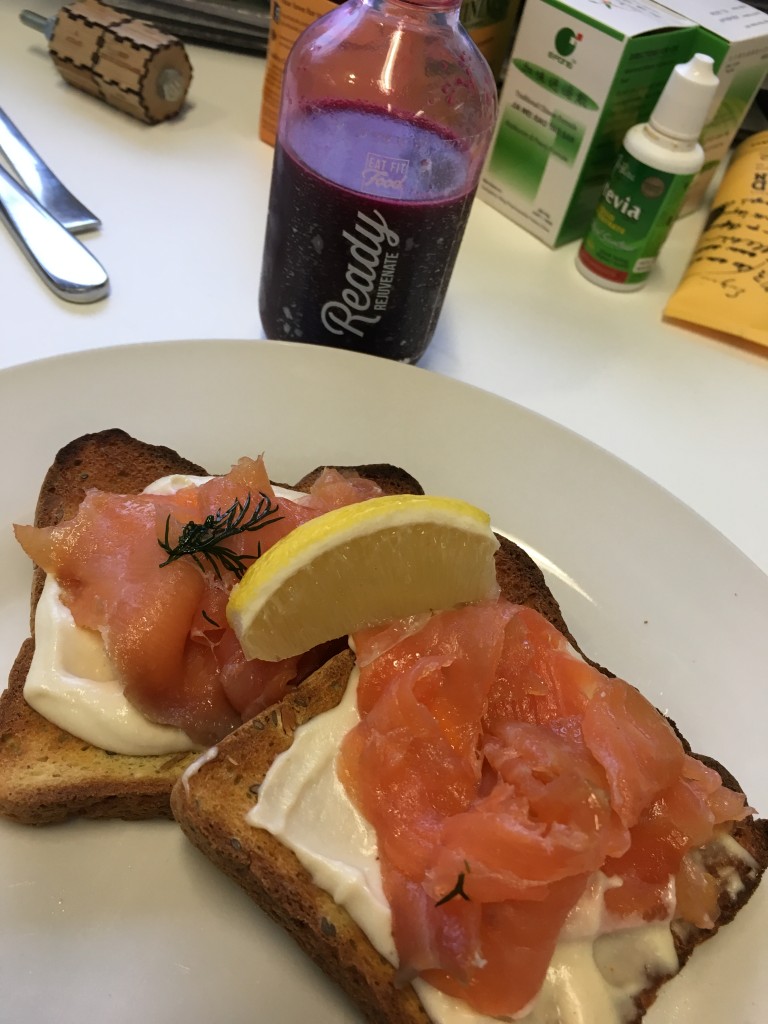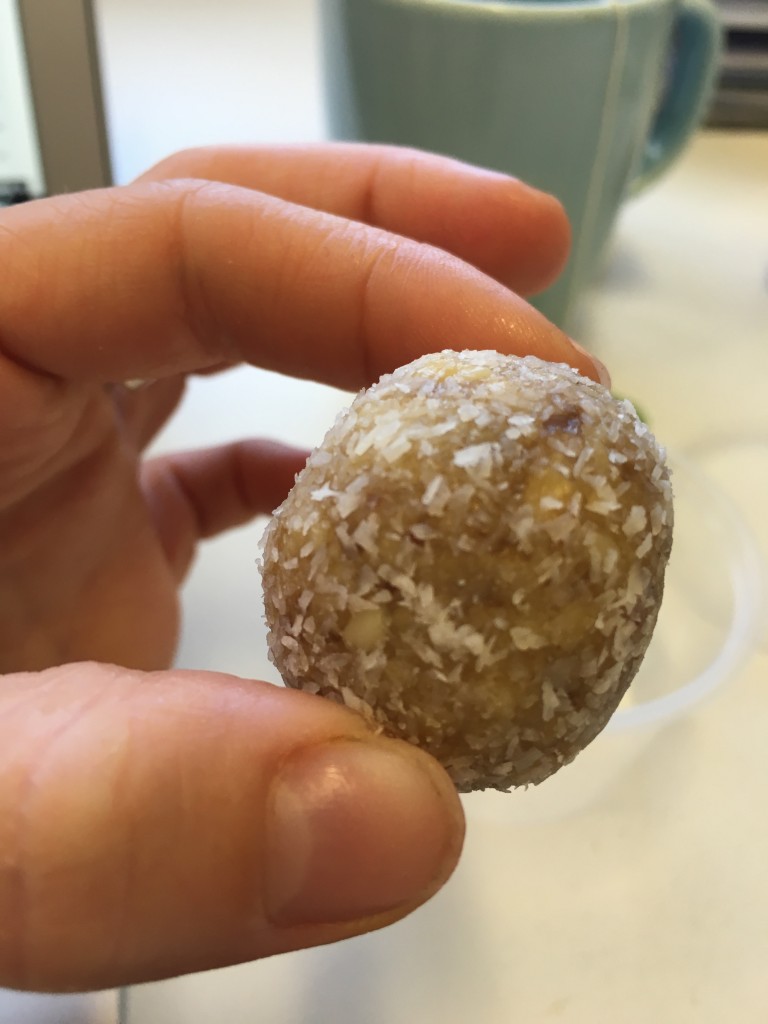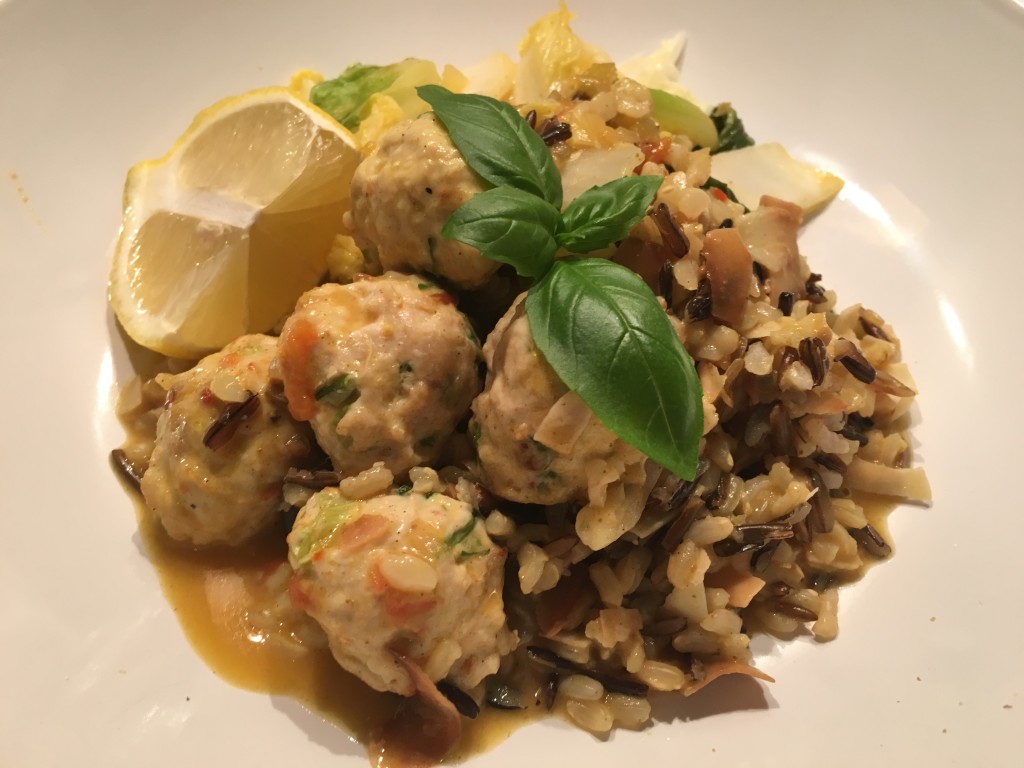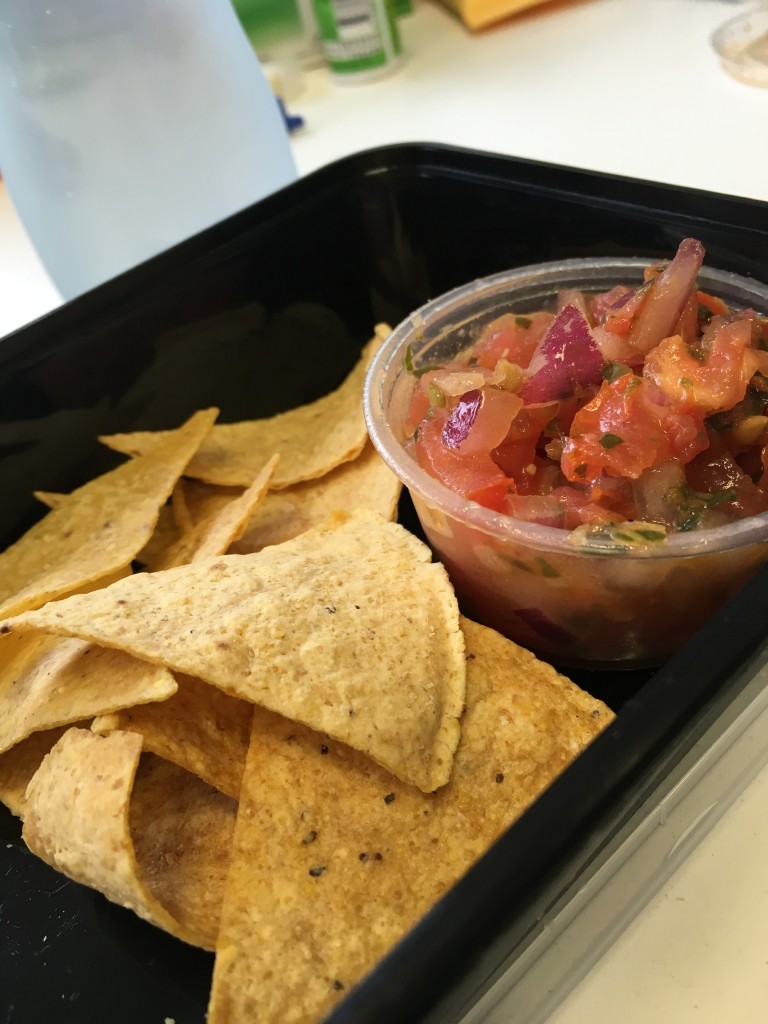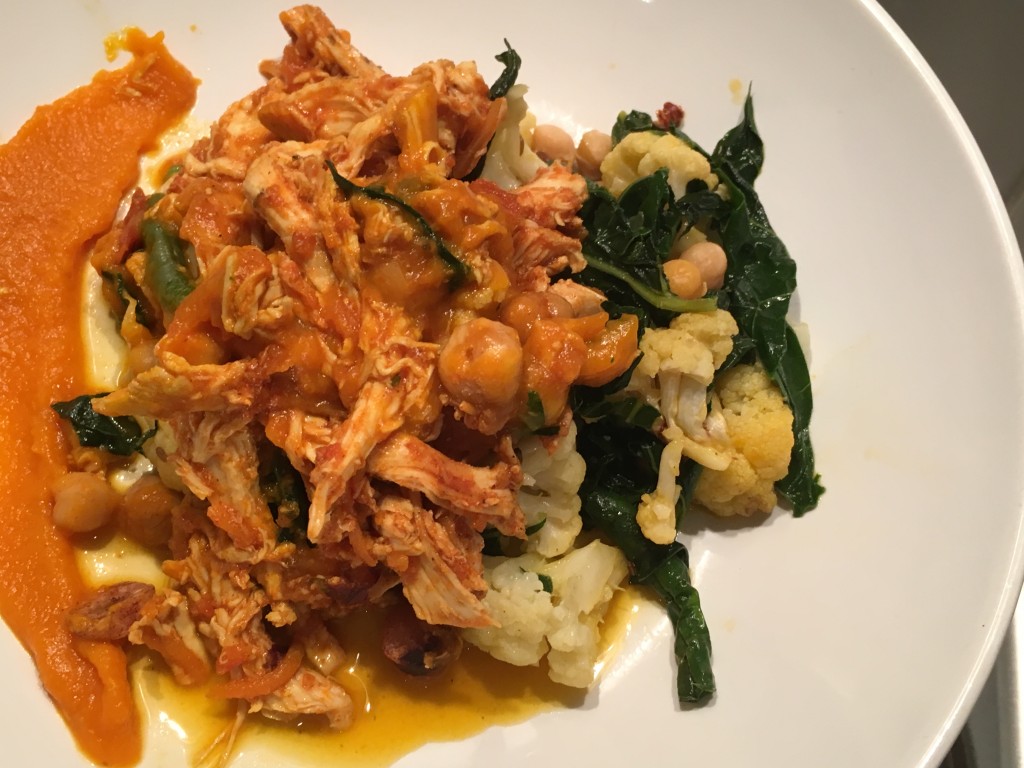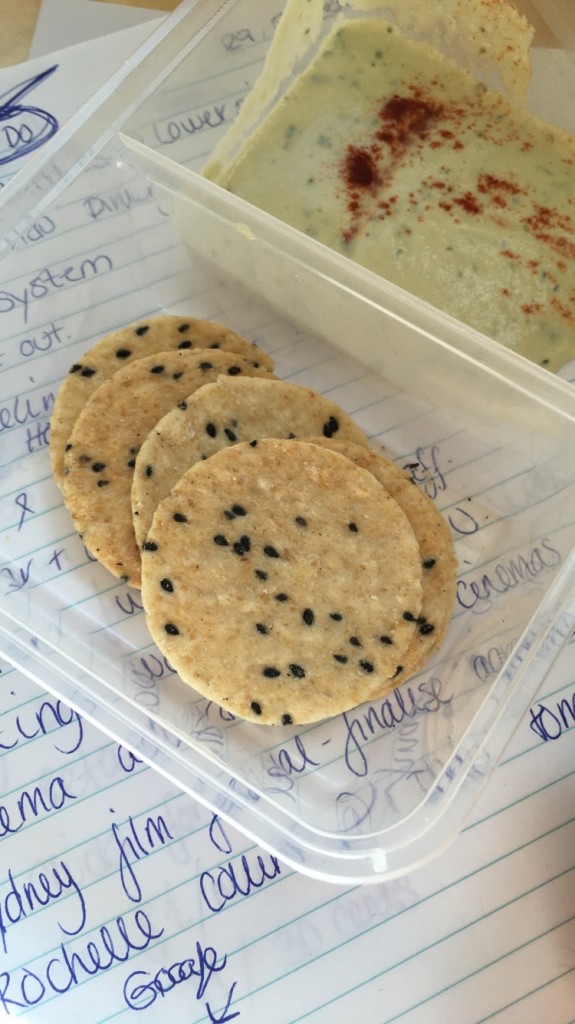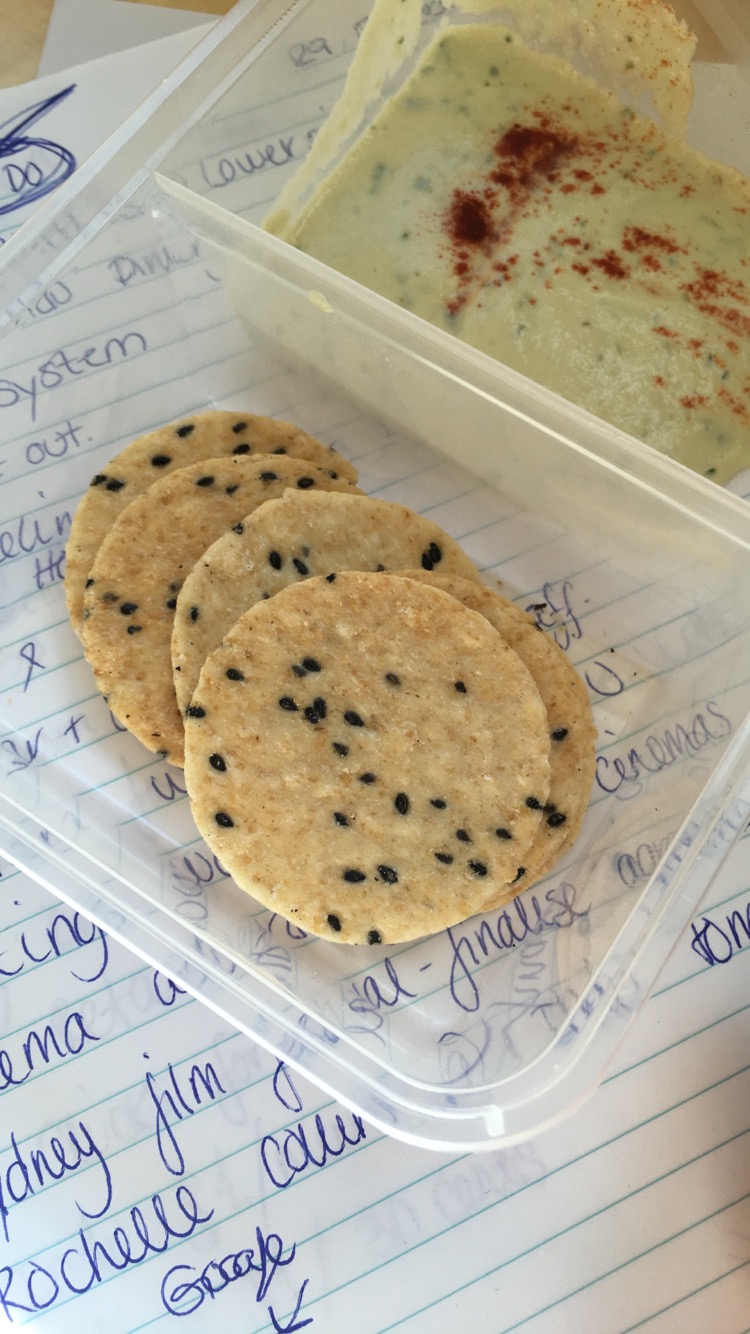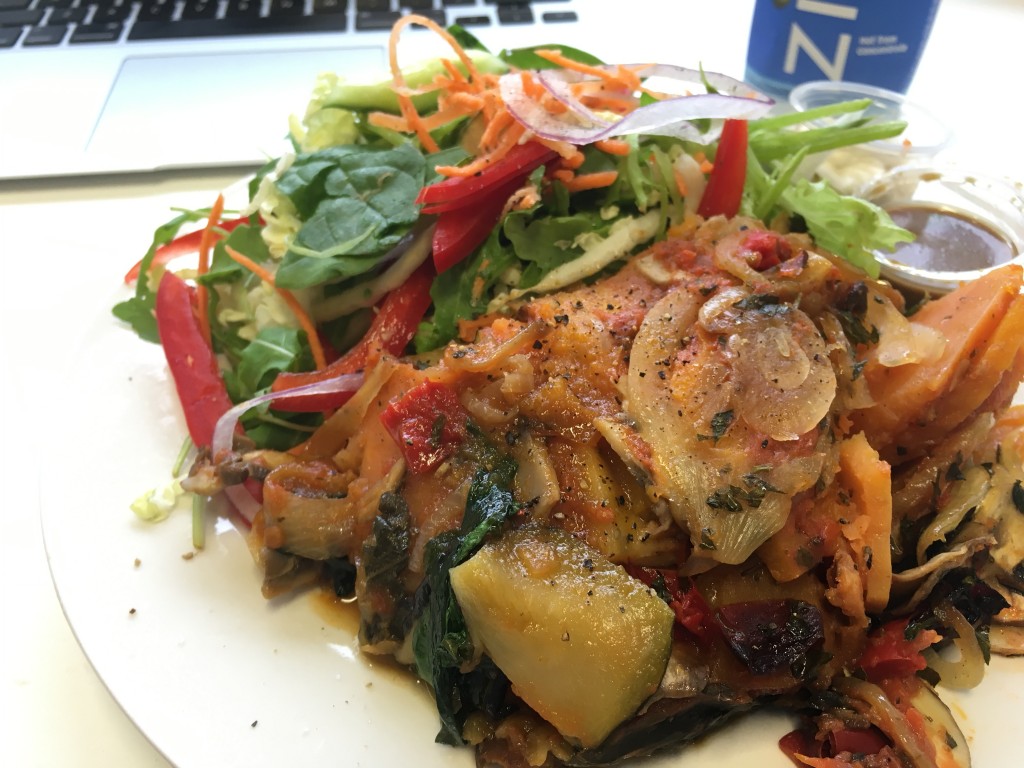 Now you're probably sitting there and thinking; "but how can I try it for myself?!'. Well, well, well.
Eat Fit Food is offering my readers a discount of $100. The cleanse is normally $375 for 5 days + $35 first time sign-up for the cooler-bags and icebricks (which you get to keep at the end), however they've waived both the fee for the sign-up AND giving you a $76 discount, meaning you'd only pay $299 for a 5-day cleanse or the clean+lean programme – whichever you prefer. How good is that?
And before you say: "That's so expensive, I'll refer to my similar thoughts before I tried it, and then I challenge you to sit and write down (honestly) of how much money you spend on food and drinks throughout the week. Remember you won't have to purchase anything for an entire 5-days. Not even a drink, unless you only drink bottled water and not tap-water.
The exclusive code is 'GREENER' and you can order your programme here
Remember you can pick from both the 'CLEANSE' or the 'CLEAN+LEAN' Programme with your discount.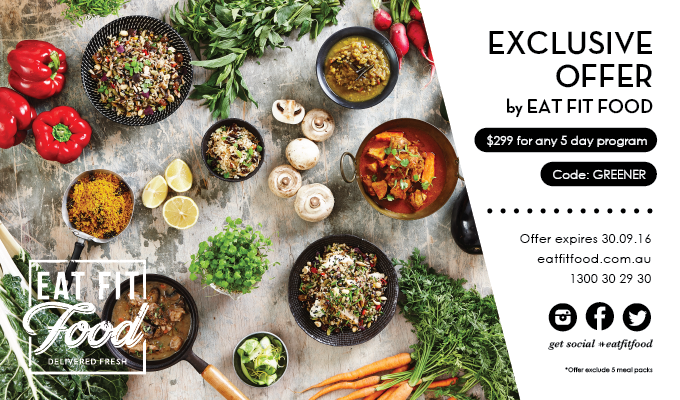 Now, who's up for trying the Eat Fit Food programme? x